Tanzania - Project Management
About the training:
The training focusses on encompassing knowledge, tools, techniques and best practices to successfully manage projects from initiation to the closeout through the hands-on approach. The project aimed to convey a clear understanding of the project goals, objectives and benefits before committing significant resources. The clear definition of roles and responsibilities is essential.
Expected learning outcomes:
By the end of the training course the participants are expected to be able to:
Formulate meaningful project objectives and benefits.
Effectively communicate, engage and manage different stakeholders involved in the project.
Ascertain that only the projects which are expected to provide benefits are initiated.
Target group:
The selected target group the project is full-time employees in academic institutions in Tanzania. These involve Directors, Deans and Head of Departments.
Training dates:
Workshop I: 6th March - 9th March 2018

Workshop II: 27h June - 29th June 2018
Training committee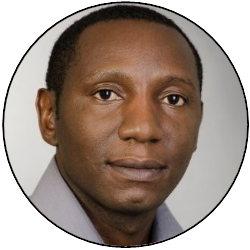 Experts