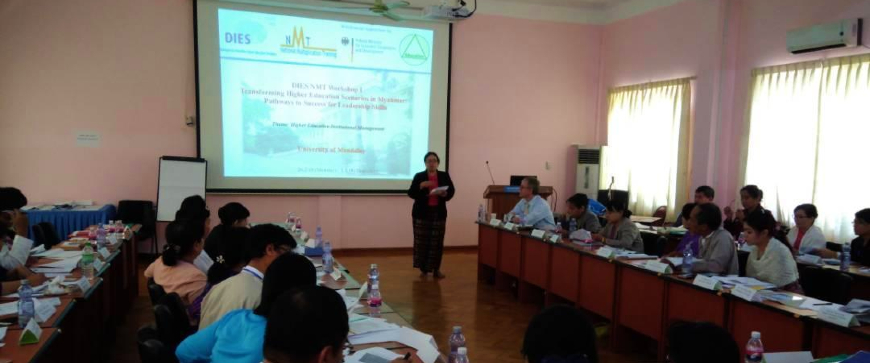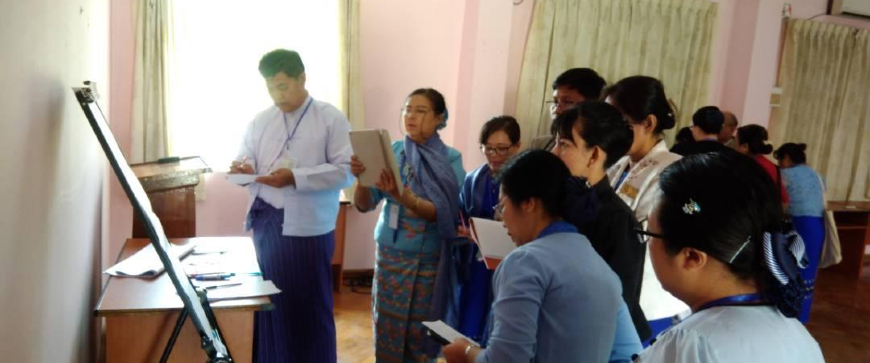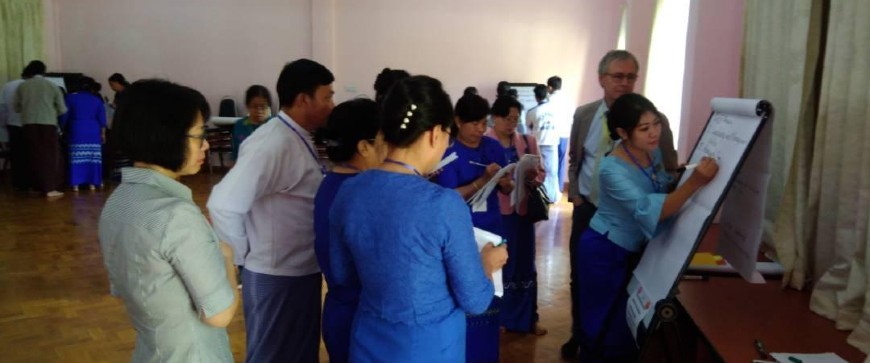 Myanmar - Transforming Higher Education Scenarios in Myanmar: Pathways to Success for Leadership Skills
About the training:
The training is meant to enhance the leadership skills of the higher education managers in Myanmar and prepare them for the transformation of higher education in the country. Specifically, it focuses on the autonomy of universities, change management in higher education, human resource management and quality management.
Expected learning outcomes:
By the end of the training course the participants are expected to be able to:
Keep informed of the changing landscape of HEIs in Myanmar.
Understand "role of leader" in such changes.
Acquire new expertise in higher education management and can apply it at work.
Target group:
The selected target group of the project is medium and senior management level that includes professors, head of the departments and pro-rectors of Arts and Science Universities in Myanmar.
Training dates:
Workshop I: 26th February - 1st March 2018

Workshop II: 7th August - 10th August 2018
Training committee
Experts