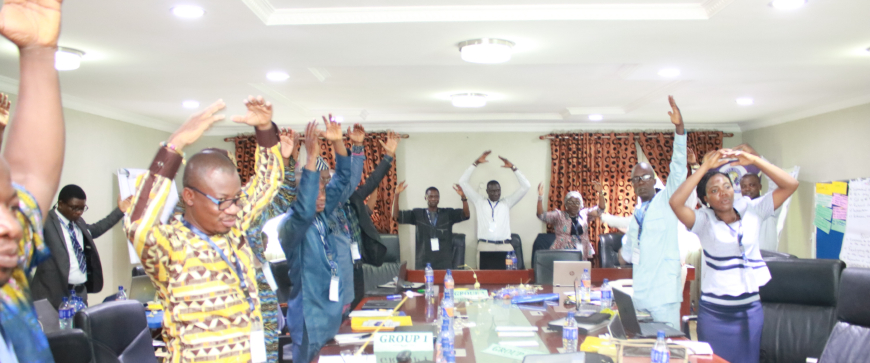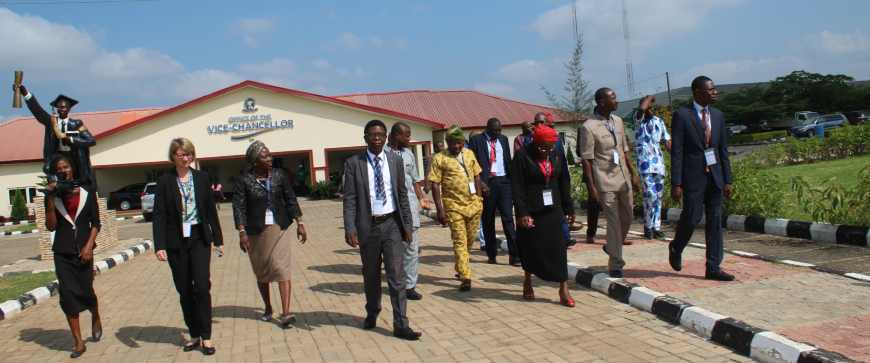 Nigeria -

Internal Quality Assurance and Curriculum Development for Anglophone West Africa Higher Education Institutions
About the training:
The first workshop of the training dealt with the topic of Quality Assurance in Higher Education Institutions with the theme: Conceptualization of effective internal quality assurance in higher education institutions, while the second workshop will cover the topic of Curriculum Development with the theme: Study programme development and effective teaching & learning.
Expected learning outcomes:
By the end of the training course the participants are expected to be able to:
Understand and reflect on theoretical concepts of quality, quality assurance and quality development in HEIs.
Know the underlying concepts, requirements and processes of curriculum design and revision, including the linkage to external quality assurance.
Adapt and apply the concepts of Internal quality assurance and curriculum development in participants working contexts.

Monitor and evaluate IQA system in HEIs.
Target group:
The target group for the training are the following categories of staff of Higher Education Institutions in Anglophone West African countries that are not DIES Alumni: Directors of Quality Assurance; Directors of Academic Planning; Quality Assurance and Academic Planning Officers; Deans of Faculties; Academic Heads of Departments; Chairperson of Curriculum Development Committee; Academic Staff (senior cadre).
Training dates:
Workshop I: 25th November - 28th November 2019

Workshop II: 22nd September- 24th September 2020 (online)
Training committee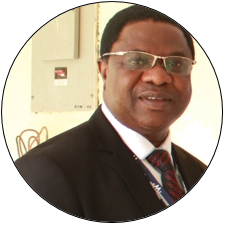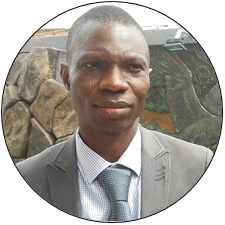 Experts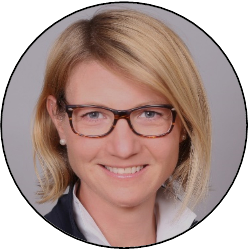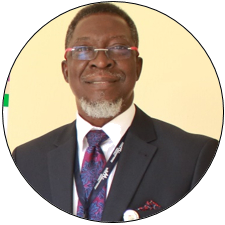 Suleiman Babatunde Ramon-Yusuf