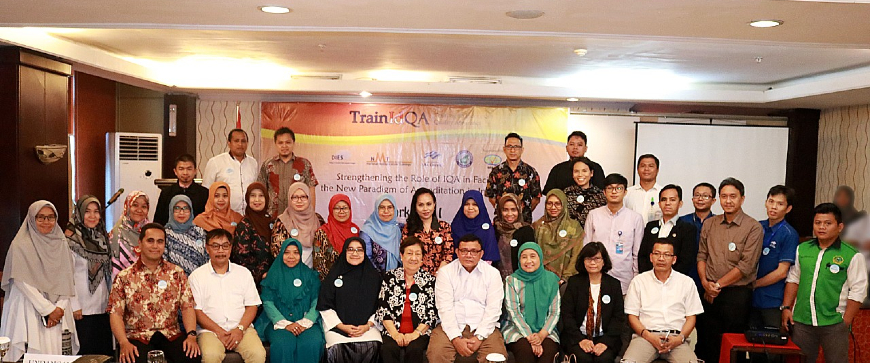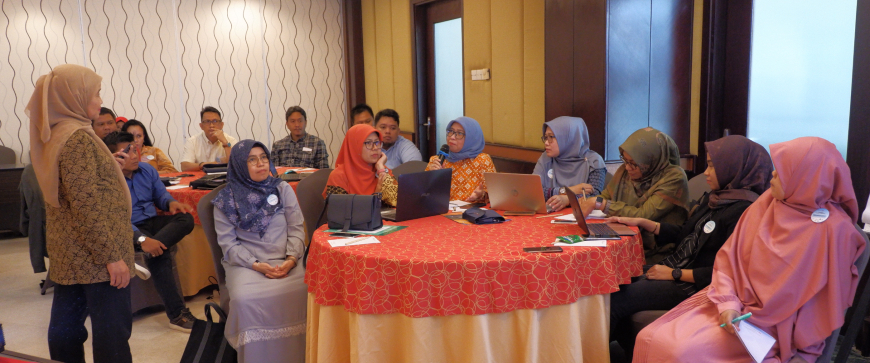 Indonesia - Strengthening the Role of IQA in Facing the New Paradigm of Accreditation in Indonesia
About the training:
TrainIdQA is part of the DIES (Dialogue on Innovative Higher Education Strategies) – National Multiplication Training Programme 2019-2020 that is designed and specializes in the development of Higher Education Quality Assurance System in Indonesia. The training is carried out as a blended learning course and delivered bilingually.
Expected learning outcomes:
By the end of the training course the participants are expected to be able to:
Evaluate the readiness of IQA system towards meeting the new requirements for accreditation.
Identify tools and procedures needed for strengthening IQA system.
Plan and implement continuous improvement of IQA in the institution using Information Technology.
Enhance the relationship between QA strategies and HEI management.
Target group:
The target participants of this training program are Heads of the Quality Assurance Unit and Quality Assurance officers in Indonesian Higher Education Institution which are accredited B and C or in process for institutional accreditation.
Training dates:
Workshop I: 9th March - 12th March 2020

Workshop II: 1st October - 15th October 2020 (online)
Training committee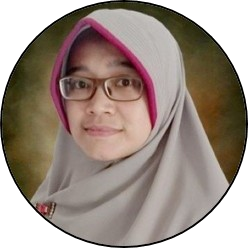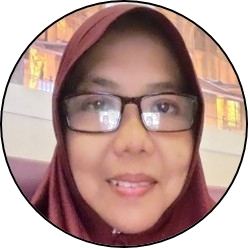 Experts